Guacamole with Corn and Fire-Roasted Tomatoes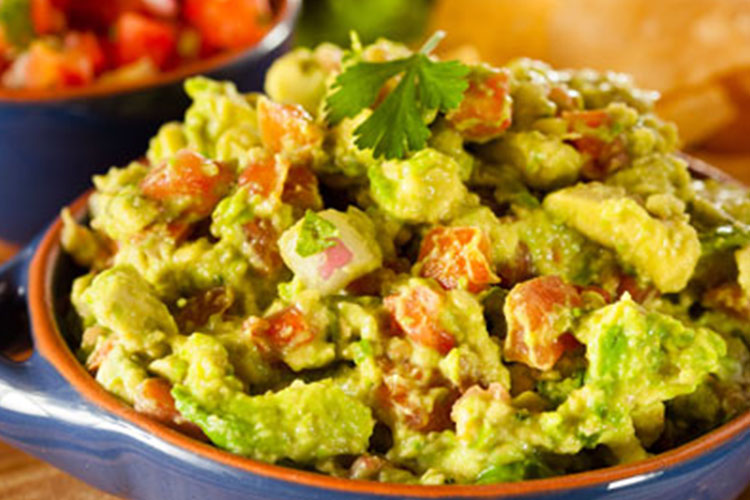 ingredients
Hide

View

Ingredients
1- 16 ounce container Authentic Guacamole
3/4 cup frozen sweet corn
3/4 cup canned fire-roasted tomatoes
1/3 cup minced red onion
2 tablespoons minced cilantro (optional)
1-2 tablespoon fresh lime juice
Fresh ground black pepper, to taste
Product Used: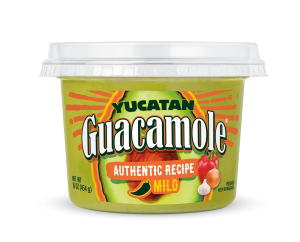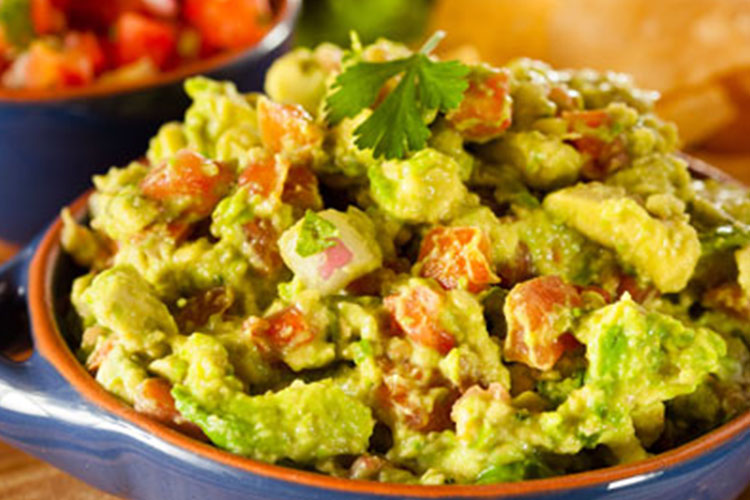 Directions
1.
Combine Yucatan Guacamole, sweet corn, tomatoes, and red onion in a bowl. Mix until blended, season with cilantro, lime juice and freshly ground pepper.
2.
Let set at least ½ hour so the sweet corn thaws.
3.
Serve with tortilla chips. For a less spicy guacamole, use Yucatan Mild or Organic Guacamole.
View More
View Less

VIEW MORE
are you
tempted?
Find The Guac