B-L-T Quesadilla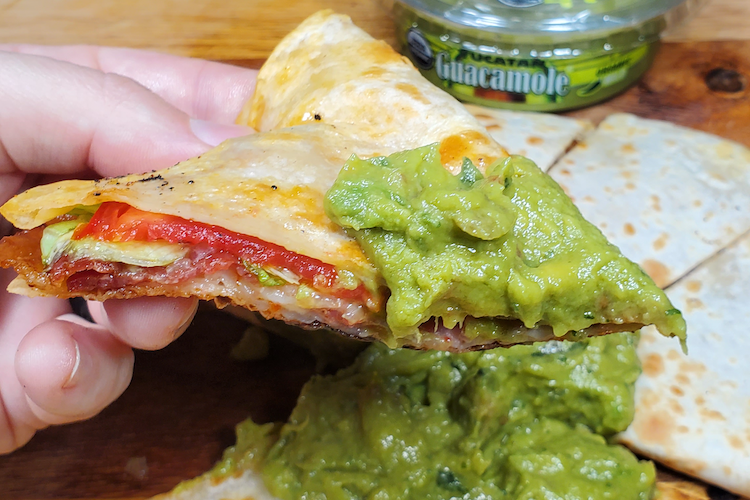 ingredients
Hide

View

Ingredients
12 bacon strips
1 cup lettuce, shredded
1-2 tomatoes, thinly sliced
2 cups Monterey Jack cheese, shredded
4 flour tortillas
Yucatan Guacamole
Product Used: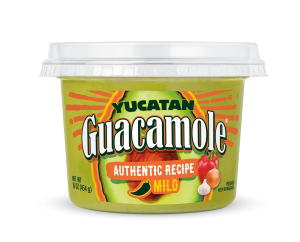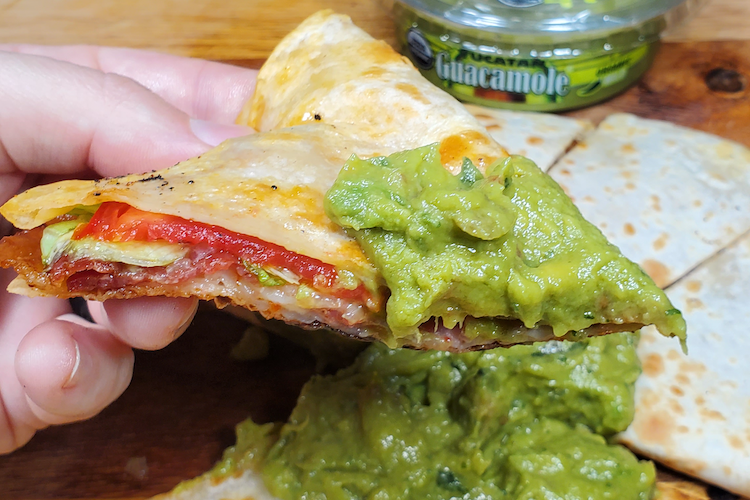 Directions
1.
Bake bacon in the oven at 350 degrees for 15-20 minutes until done.
2.
Heat up tortilla on a flat top or comal.
3.
Sprinkle in shredded cheese over tortilla.
4.
Place 3 strips of cooked bacon on 1 side of tortilla.
5.
Add 1/4 cup of shredded lettuce & 3 slices of tomatoes over bacon.
6.
Fold the cheese side of the tortilla over, covering the ingredients and remove from heat.
7.
Slice quesadilla into 4 parts.
8.
Add your favorite Yucatan Guacamole and enjoy!
View More
View Less

VIEW MORE
are you
tempted?
Find The Guac