Our guac has everything you need for the perfect bite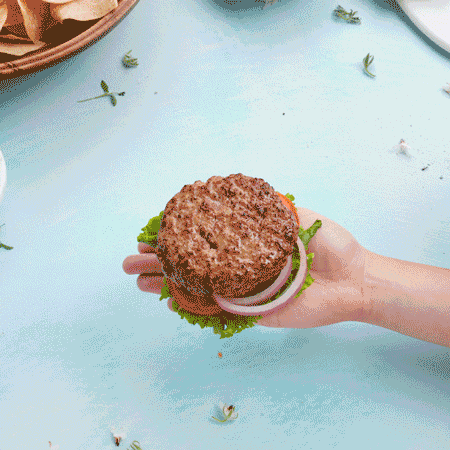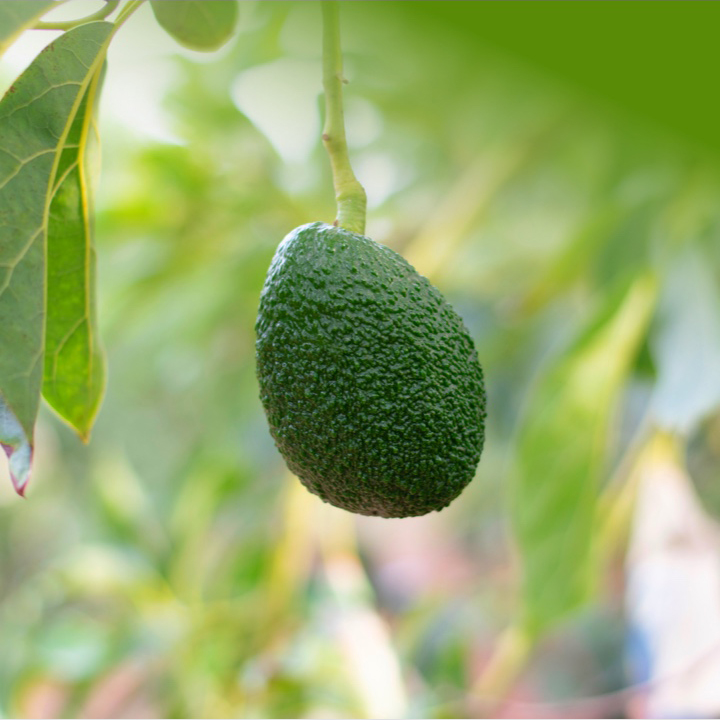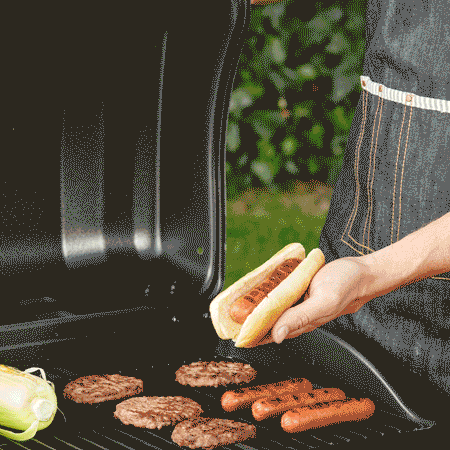 Our seal ensures product freshness and ease to squeeze product
click meto seemy nutrition
Our flagship flavor and most popular guacamole, winner of a Gold Medal for superior taste from the culinary experts at American Masters of Taste.
Our seal ensures product freshness and ease to squeeze product
click meto seemy nutrition
More of what you love. More chunky avocados, more bell peppers, more jalapenos. You never knew guac could be this extra for the same price.